AT&T Mobility Solutions  
NetComp has the solutions and expertise you can trust to mobilize your enterprise.
AT&T's 5G and LTE Networks with top speeds for both voice and data
Wireless WANS for secure backup
Remote office and field connectivity
Device Tracking & Instant messaging
Navigation Applications,  like GPS Time tracking
Secure,  remote access and fixed-to-mobile services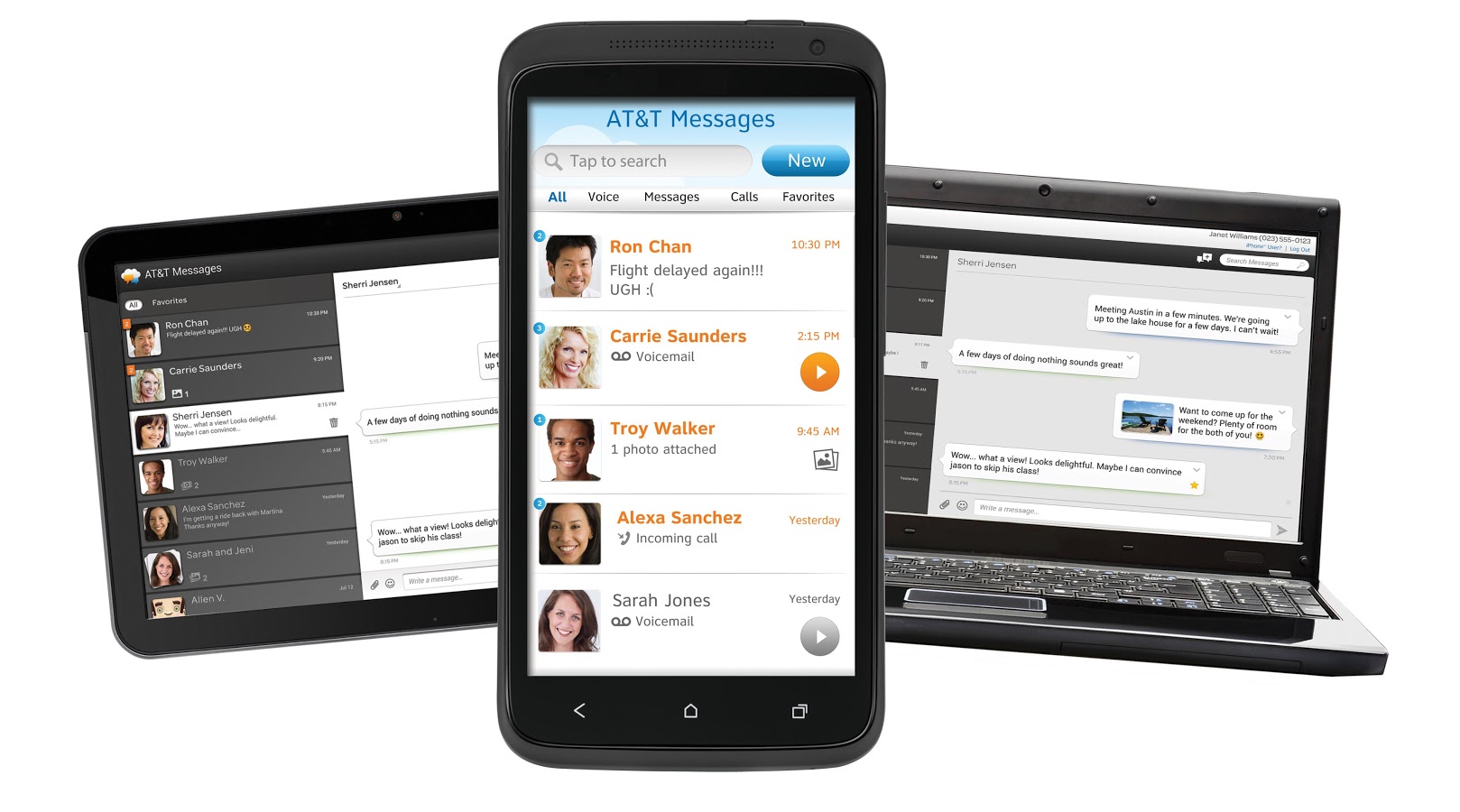 Our customers love us.
NetComp's primary mission is to become a valued partner to every customer, providing customized solutions for networking and communications needs, and ongoing support and education to help your business grow.
NetComp Communications Group  AT&T Master Solution Provider