NetComp Communications Group was established in 1997, first as a valued Solution Provider of AT&T, then a Champion Provider and today as a highly regarded Master Solution Provider. Each level was attained by continually improving the company's certifications, proficiencies and expertise.
A successful entrepreneur and inventor, Joe Osborne holds two patents in the area of communications and has been the recipient of the NASA Achievement Award for high-definition imaging. Joe has been well-known in the telecommunications sector during a time of unprecedented growth and change, holding engineering and sales/marketing positions with leading-edge technology companies such as AT&T, Reuters New Service and NASA. He has served on the F.C.C. working party sub-committee on HDTV, and he has been a member of the AT&T Alliance Board and a member of the Society of Motion Picture and Television Engineers.
Joe has built his own dream team of high-energy, talented professionals. These dedicated specialists have both the expertise and knowledge to offer the highest quality products and systems as well as a commitment to excellence in customer service. Together, under Joe's leadership, they have built NetComp into one of the leading and most sought-after providers in the nation.
The NetComp philosophy is straightforward: "We start with the customer's request for a solution to their information movement and management problems. We determine what are the missing links in the customer's current environment and what solutions can improve their operations in a cost-effective manner. This results in a customized and thoughtful result for each client."
Our customers love us.
NetComp's primary mission is to become a valued partner to every customer, providing customized solutions for networking and communications needs, and ongoing support and education to help your business grow.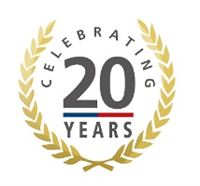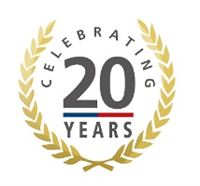 NetComp Communications Group  AT&T Master Solution Provider