AT&T Mobility Solutions  
NetComp has the solutions and expertise you can trust to mobilize your enterprise.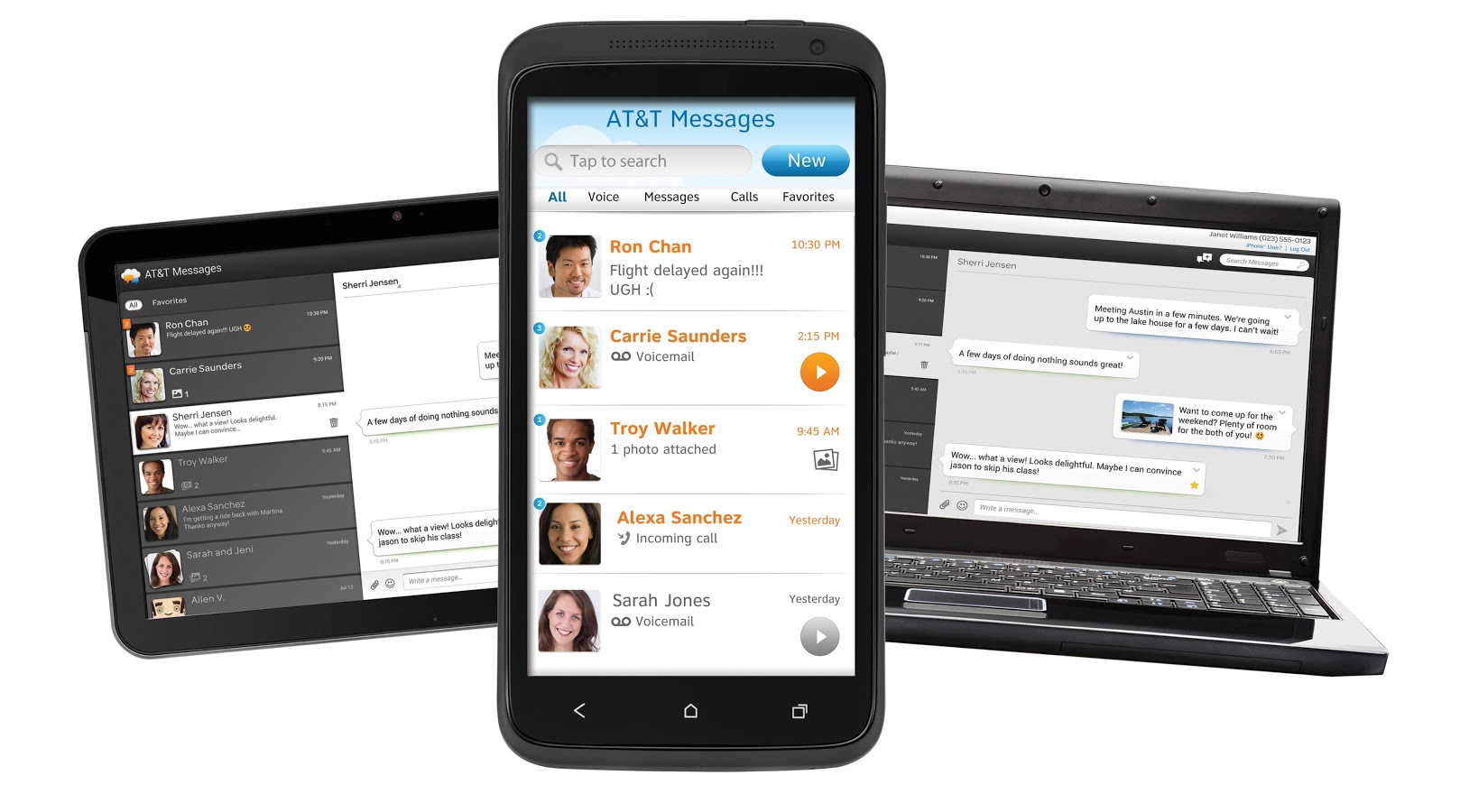 web geneva;">Our customers love us.
NetComp's primary mission is to become a valued partner to every customer, providing customized solutions for networking and communications needs, and ongoing support and education to help your business grow.
NetComp Communications Group  AT&T Master Solution Provider